JDEtips Events
---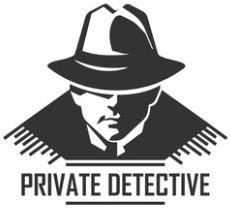 Request a copy of our recorded INFOCUS session: Orchestrator Troubleshooting Tips



Are your Orchestrations failing to execute? How do you fix your failed Orchestrations? Where do you look? Where do you start?

Join two of the best in the Orchestrator/CNC business, Cindy Grim and Tim McMurdo from JDEtips as they share with you the pitfalls of their personal encounters, how they troubleshoot issues and how they remedy them. One thing they agree on, the creators of the Orchestrations and the IT/CNC folks need to play nice together and be able to communicate in order to succeed. (They both concur that drinks work!) :)

Learning Objective 1: Demonstrate and share some diagnostic tools that can be utilized to help troubleshoot the issues. Orchestrator Monitor, debugger and a review of relevant logs will be demonstrated to troubleshoot Orchestration exceptions.

Learning Objective 2: Fine tuning is key. Is it a problem with the actual development, is it technical or is it a bug?

Learning Objective 3: Learn the importance of coordination and teamwork between the creators of the Orchestrations and the IT/CNC teams.

Speakers: Cindy Grim, JDEtips, Inc. and Tim McMurdo, JDEtips, Inc.